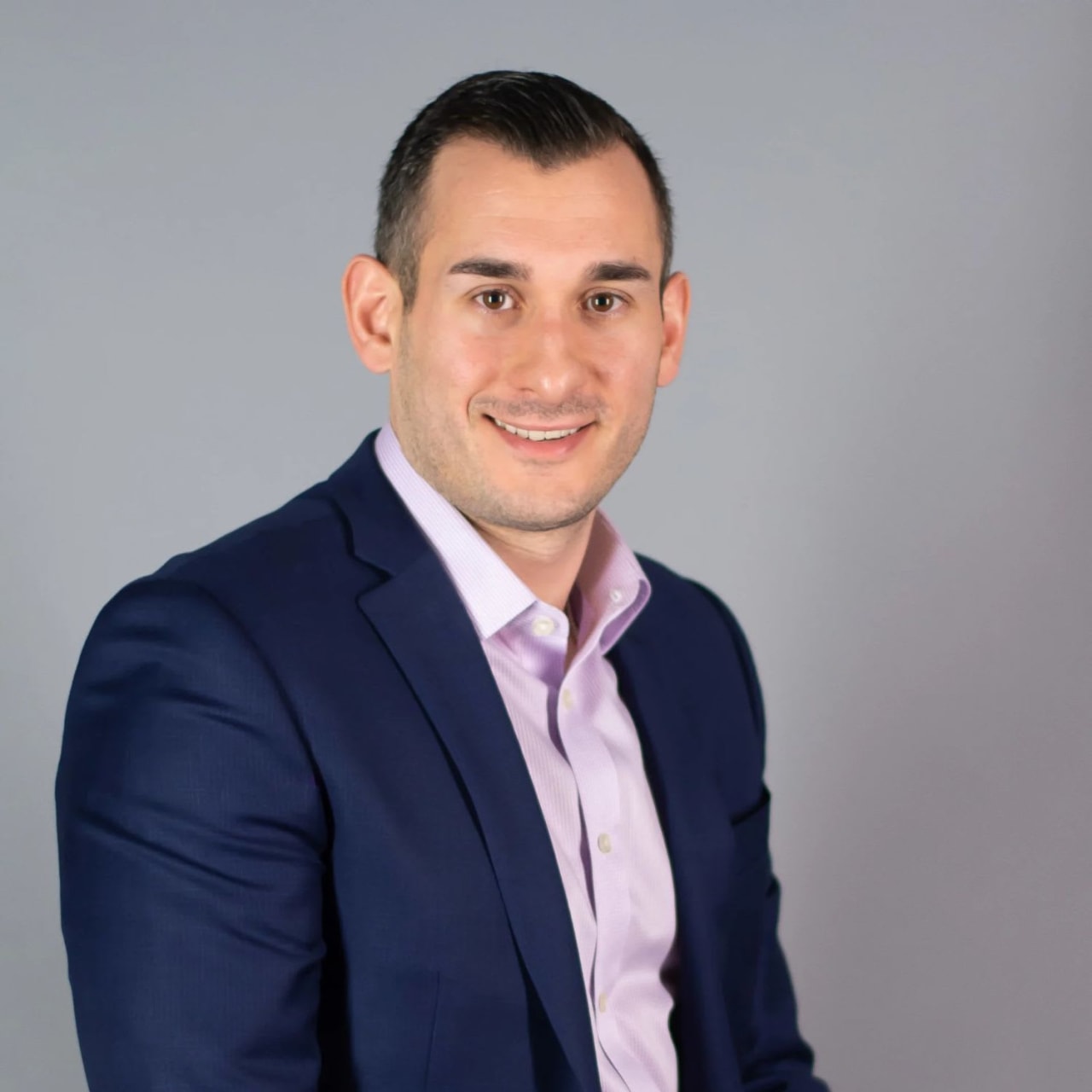 Meet Joseph M.
He is a highly regarded real estate broker with a deep-rooted connection to lower Fairfield county, specifically Stamford. Born and raised in Stamford, Joseph has spent 37 years immersed in the local community, making him a trusted authority on the area's real estate market. With a passion for all things construction, Joseph finds immense joy in helping people navigate the complex world of buying and selling properties. He understands that for most individuals, a home is the biggest purchase of their lives, and he takes great pride in ensuring his clients find their dream homes or secure the best deals possible when selling their properties. Joseph's exceptional negotiation skills consistently deliver outstanding results for his clients, earning him a reputation as a top-notch real estate professional.
One of the many reasons Joseph loves working in this area is its close proximity to the bustling city of New York. The vibrant community offers a plethora of amenities, including world-class restaurants and premier shopping destinations. Joseph's extensive knowledge of the local area allows him to guide his clients towards neighborhoods that perfectly align with their lifestyle preferences. In his illustrious career, Joseph has achieved remarkable success, having sold over $124 million in real estate. His unwavering commitment to his clients and his dedication to staying ahead of market trends have earned him numerous accolades and a loyal client base. Beyond his professional pursuits, Joseph finds solace in his personal life.
He resides in Stamford with his loving fiancée and two beautiful daughters. When he's not busy assisting clients, Joseph can be found indulging in his hobbies, which include golfing, fishing, and mountain biking. Joseph M Pasquino is a consummate professional, yet his friendly demeanor and genuine passion for serving the needs of his community set him apart. With his vast experience and local expertise, Joseph is ready to guide you through your real estate journey, ensuring a seamless and successful transaction.